2021-2022 Exec Board
President:
Fatoumata Moctar Coulibaly (Mali, Senegal, Togo)
Senior in International Business major, minoring in Design. Clothing designer from West Africa.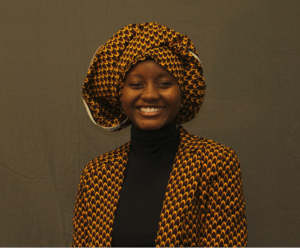 Vice President:
Mohammed Mustarih Abdikebir (Ethiopia)
Sophomore in Computer Science, born and raised in Saudi Arabia. Bench press 165 lbs.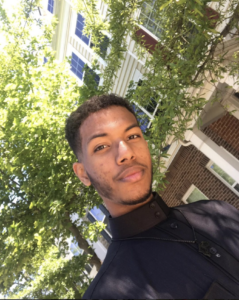 Secretary:
Jean-De-Dieuadjra (Togo)
Sophomore in economics and social sciences, PanAfricanist of Togolese nationality, born and raised in Togo. Loves to dance and listen to music, all kinds of music especially Blues and Jazz.
Treasurer:
Miriam Maina (Kenya)
Business administration major, I love listening to music and like to sleep…a lot.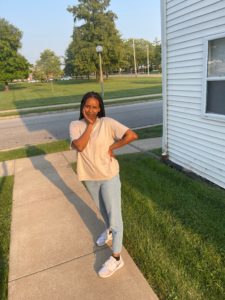 Public Relations:
AJ Jahjolli (Albania)
Computer Science Major and Philosophy Minor, born and raised in Tirana Albania. I'm always looking for new experiences to learn more.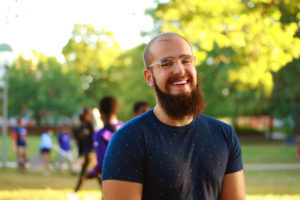 Risk Manager:
Nazrawi (Ethiopia)
Born and raised in Ethiopia. Sophomore student, studying CS. Love crime and mystery movies as well as books.