2016-2017 Exec Board
President: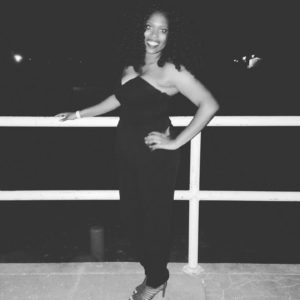 Jasmine Perry (Nigeria)
Junior psychology major, Justice systems minor, from Kansas city but have nigerian descent. Likes to dance and cook. I wanted to become president because I felt like I could bring new ideas to the table and try and bring ASA more to the forefront in the educational aspect other than the food aspect. I felt like ASA would be a challenge but in the end I feel more people know a little bit more on Africa than they did before.
Vice President:
Binafer Sagoe (Ghana)
Secretary:
Sarah Larara (Algeria)
Treasurer:
Aderinsola Oluwafeyisayo (Nigeria)
Public Relations:
Mufaro Hungwe (Zimbabwe)
Risk Manager:
Khanyile Dlamini (Zimbabwe




.